Back to media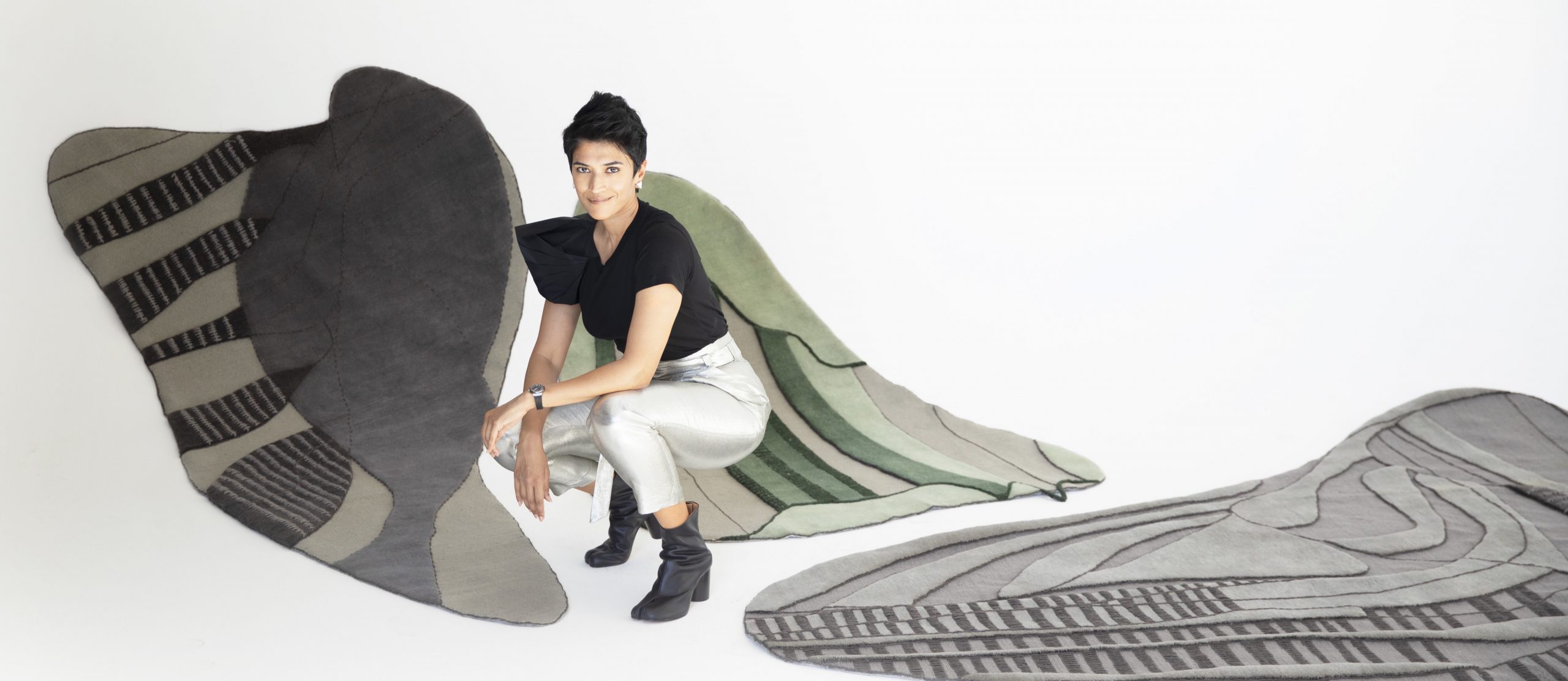 The Abu Dhabi Art virtual booth has shaped itself around the new reality that the art world is facing. In order to support it, Abu Dhabi Art has created a platform in which galleries, artists, curators, and collectors come together to showcase their work to a wider community. Through it, audiences from around the world, have full access to view art pieces regardless of the time or place.
Zuleya, an FBMI initiative, is launching a new collection in collaboration with acclaimed interior designers Pallavi Dean and Ana Carreras.
Zuleya by FBMI, is committed to creating handmade carpets that set the benchmark in terms of sustainability and design for generations to come, which is why collaborating with award-winning designers, such as Pallavi Dean, is an opportunity to do just that – raising the bar, one knot at a time, for both traditional and modern craftsmanship.
The carpet, handwoven by women artisans in Afghanistan, is inspired by butterflies of the UAE and Afghanistan, including the Indian Red Admiral and Eastern Pale Clouded Yellow. It's a modular carpet, designed to adapt to a range of spaces, from offices and hotels to homes and schools.
These limited edition carpets blend elements of modernity while maintaining the integrity of traditional afghan craftsmanship. The public will be able to view this exclusive collection at the fair, and also express their interest in purchasing any of the carpets on display; whether for private, or commercial use.