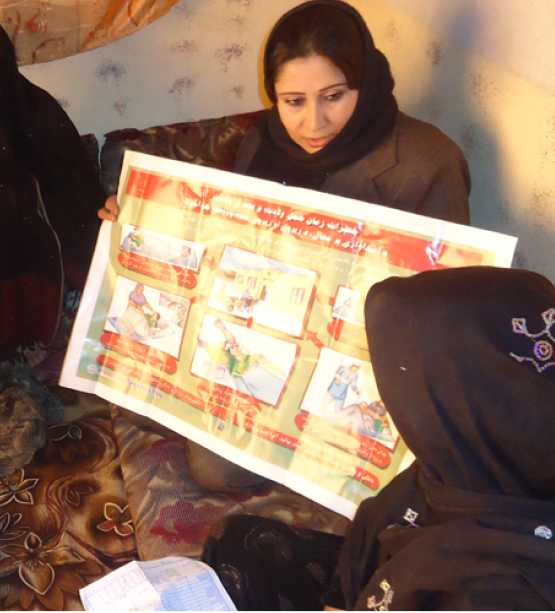 We Provide Free Healthcare
Free healthcare is provided to all FBMI employees and their families and doctors conduct house visits with registered families once a month to conduct health checks and provide vaccinations. Children under 5 years of age are provided with the OPV vaccination to help fight against polio, all infants under 2 years of age are provided with a personal child health record with an up-to-date schedule of vaccinations and immunisations.

In addition, FBMI medical staff provide on-site health education and dispense essential supplies such as soap, PPE and basic medications. Patients requiring additional attention are referred to local hospitals, where FBMI has secured agreements and has since treated over 20,000 employees for illness and prenatal care. In that effort, FBMI's ambulance and mobile health teams continue to provide emergency support to the local communities.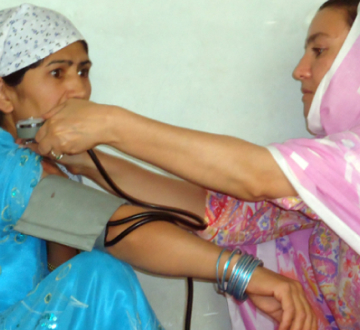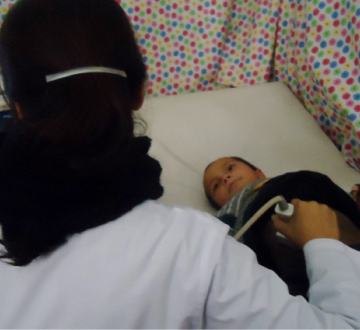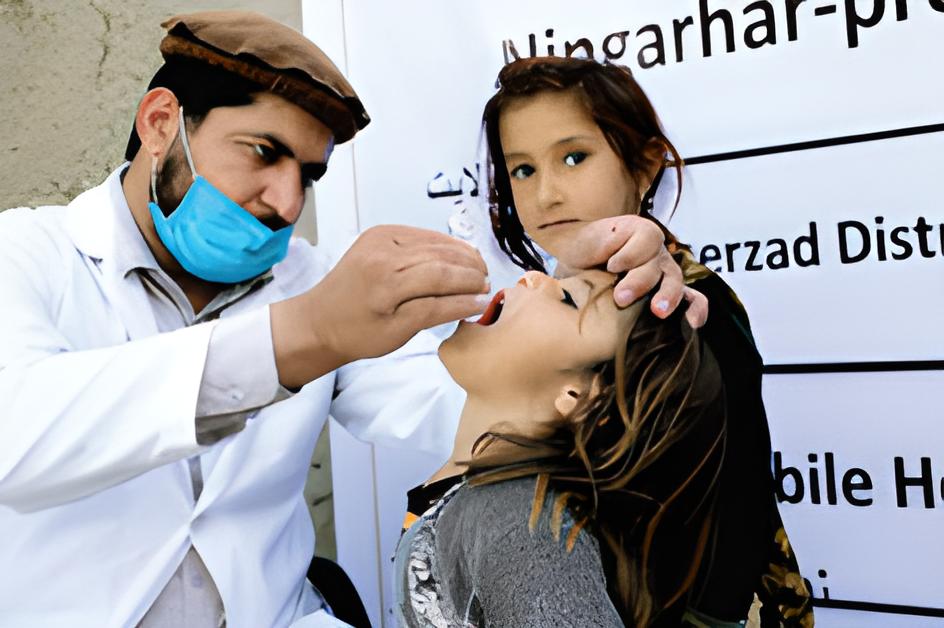 Polio Mission
Our overall ongoing mission is to provide health services to inaccessible and remote areas of Afghanistan using the multi-sectoral approach, in turn contributing to improving the socio-economic status and well-being of the vulnerable communities living in isolated and deprived areas.

FBMI Healthcare operate 22 clinics and mobile health teams with a team of 220 individuals. Each clinic is staffed at minimum with a doctor, nurse, midwife, vaccinator, and community specialists. The mobile health teams ensure access to vital healthcare to those who cannot visit the clinics. These teams are critical for door-to-door immunisation campaigns helping reach every child in the communities.

Monthly, FBMI Healthcare provides vital healthcare services to 21,153 individuals and has provided healthcare to more than 400,000 individuals to date. Alongside this immunisations administered during this period include BCG, Penta, OPV, IPV, Measles, ANC and PNC. In further strengthening ties with rural communities and promoting social cohesion, FBMI provides humanitarian relief, and charitable support including the construction of mosques and bridges, the refurbishment of orphanages, cash handouts, educational material supplies, hygiene kits distribution, and vital grassroots development projects including purchasing agricultural produce and handicrafts.