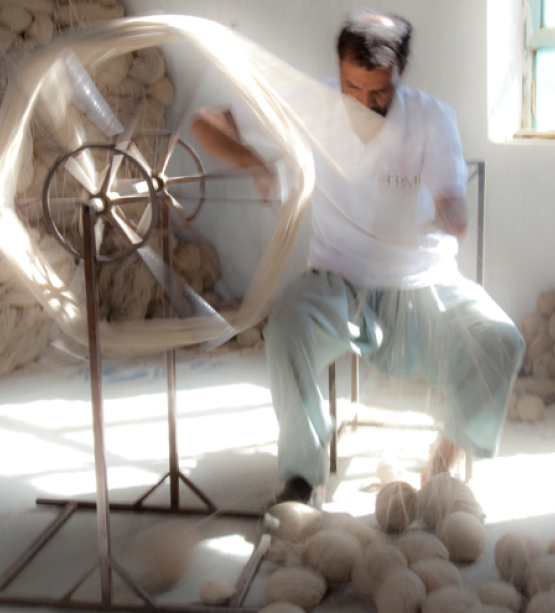 Preservation
FBMI preserves the ancient art of hand-knotted carpet making. Carpet weaving is the heart of Afghanistan's intangible heritage, a craft passed down
for generations. FBMI provides women
with employment in the traditional carpet production process. Every stage of the ancient craft of carpet making, from shearing the sheep, to spinning the wool, to hand-knotting the design, to trimming the pile of the finished rug, is carried out by hand - because there is no better way of making a rug. The entire process is 100% organic and 100% made in Afghanistan. The profit from FBMI's carpet sales is invested back into the carpet making initiative to preserve this ancient craft for generations to come. The Afghan women are paid a good wage which in turn empower them to help themselves. It is a truly sustainable initiative and a highly successful social enterprise.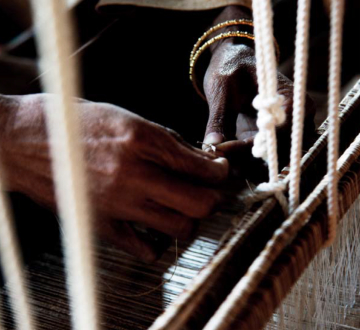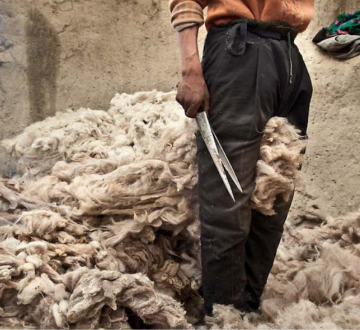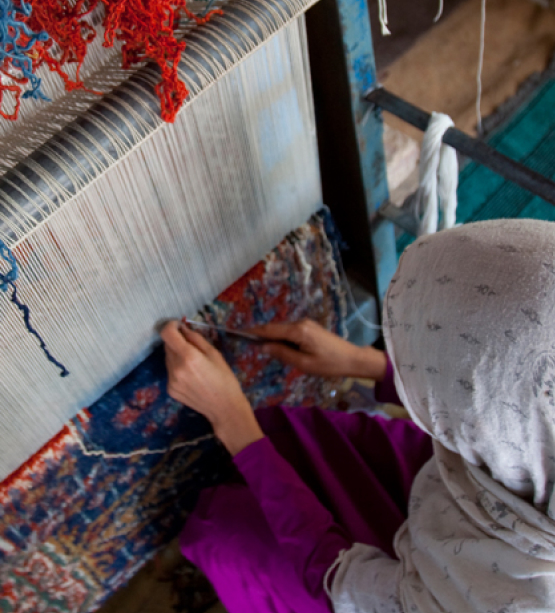 The Fatima Bint Mohamed Bin Zayed Initiative is the UAE's very own carpet production and community development programme empowering more than 4,000 female artisans in the hand-knotted carpet industry.