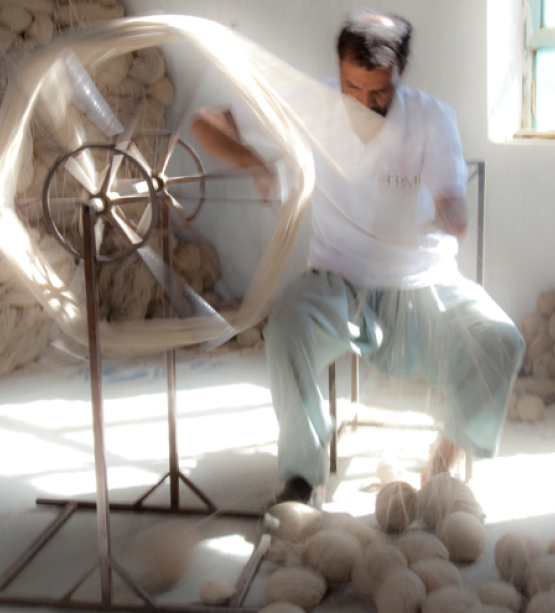 Arts & Culture
The basic premise of the FBMI programme is to provide sustainable employment opportunities. Women in particular are empowered by using their crafts and skills that have been passed down generations, which the initiative supports further with vocational training. By providing the resources they require, such as looms, the know-how, and paying a fair market wage for their work, the initiative gives women their dignity as they have the opportunity to provide for their families and support their local community. FBMI also purchases materials locally to support those in the rural areas of Afghanistan and empower them to provide for themselves.

FBMI has directly employed over 8,000 low-income Afghans to date. The majority engage in handicrafts and agricultural activities; some from the comfort of their home, some hold office positions in FBMI centres in Kabul and Jalalabad, and some of them are residents of refugee camps. Others are independent farmers who produce exceptional produce such as naturally grown nuts, sun-dried fruits and fine saffron.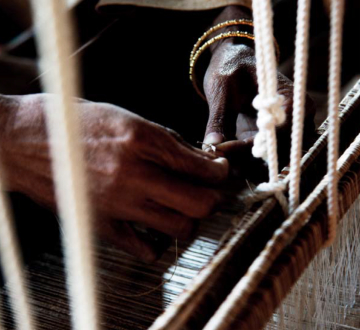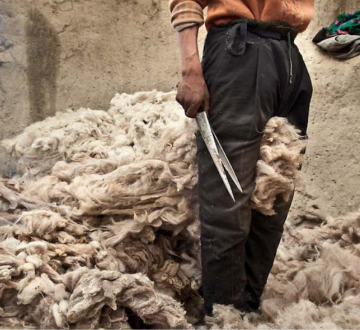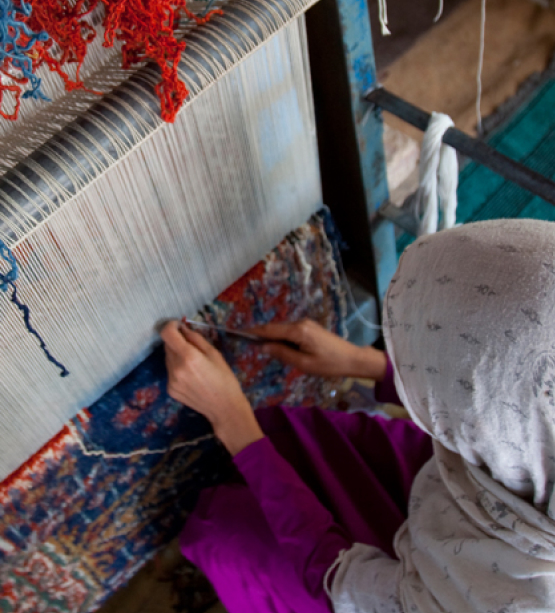 In addition to those actively involved in carpet production and farming in the rural areas, the initiative also contributes to the employment of medical, educational, vocational, and administrative staff. This is particularly important in ensuring that the social and welfare aspects are in line with its commercial sustainability and the preservation of the heritage.

As the organisation grows, the operations have expanded into new areas of the country and serves as a role model for others to improve the life of Afghans.