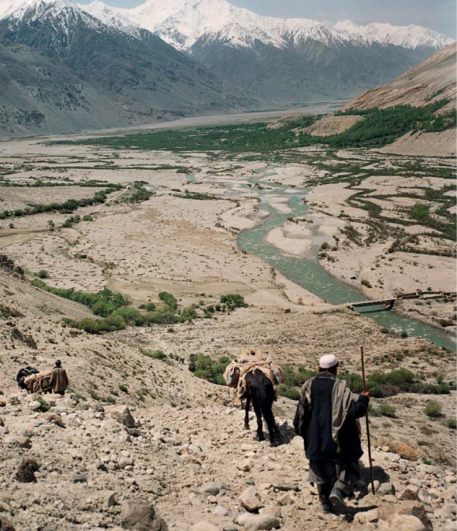 FBMI
The Fatima Bint Mohamed Bin Zayed Initiative was founded in 2010. It is a joint venture between HH Sheikha Fatima Bint Mohamed Bin Zayed of Abu Dhabi and Tanweer Investments in Afghanistan. The social enterprise was originally established to initiate a change in the stark realities of Afghanistan's women and children. FBMI invests locally in healthcare, education, numerous social and economic reforms; and provides employment in the ancient art of hand-knotted carpet making. About 70% of FBMI employees are women & widows who work from home. Each employee receives free vocational training, medical care and schooling for their children.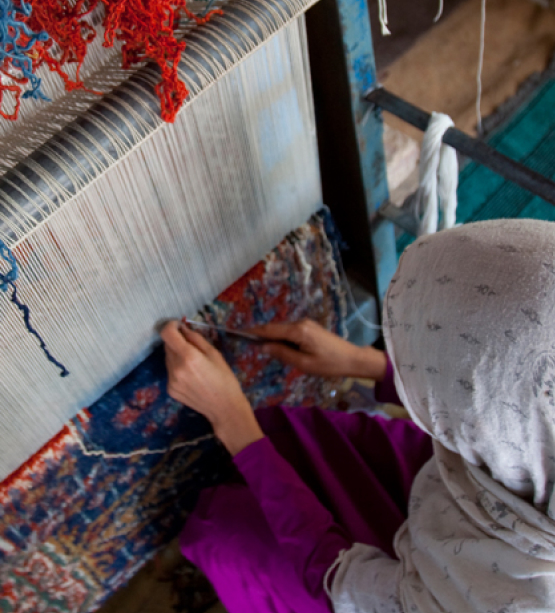 Zuleya
Zuleya is the retail brand in the UAE that sells the carpets and handicrafts made by the initiative in Afghanistan, with all profits being reinvested into FBMI. Zuleya is an FBMI Enterprise with its flagship showroom in Dubai Design District (D3). The profit from Zuleya's sales is invested back into the carpet making initiative to preserve this ancient craft for generations to come. The entire process is 100% organic and 100% made in Afghanistan – from purchasing wool from nomads, to spinning wool to yarn, dyeing, designing and hand-knotting the carpets. The Afghan women are paid a good wage which in turn empower them to help themselves.

Zuleya carpets furnish has also collaborated with international artists to create designer collections and has begun digitalising some of its most prestigious designs to create a virtual gallery. These artworks are available to purchase, under the form of NFTs by customers around the world.

To learn more, visit www.zuleya.ae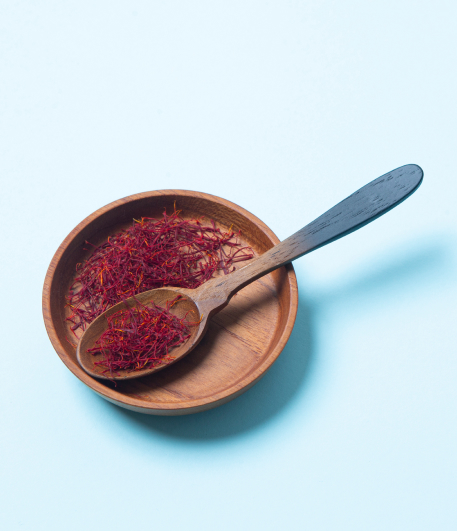 Mira
Mira is a social enterprise by FBMI that aims to empower the world's most underprivileged communities by creating a market to sell their produce globally, with all profits invested back into the initiative.

Mira represents independent farmers from across Afghanistan, united under a shared vision of naturally grown fruits, nuts and saffron, refraining from the use of any harsh chemicals or preservatives. With agriculture being an integral part of Afghanistan's cultural heritage, the social enterprise encourages traditional farming techniques and has provided thousands of farmers with vocational training.

To learn more, visit www.mirafarms.com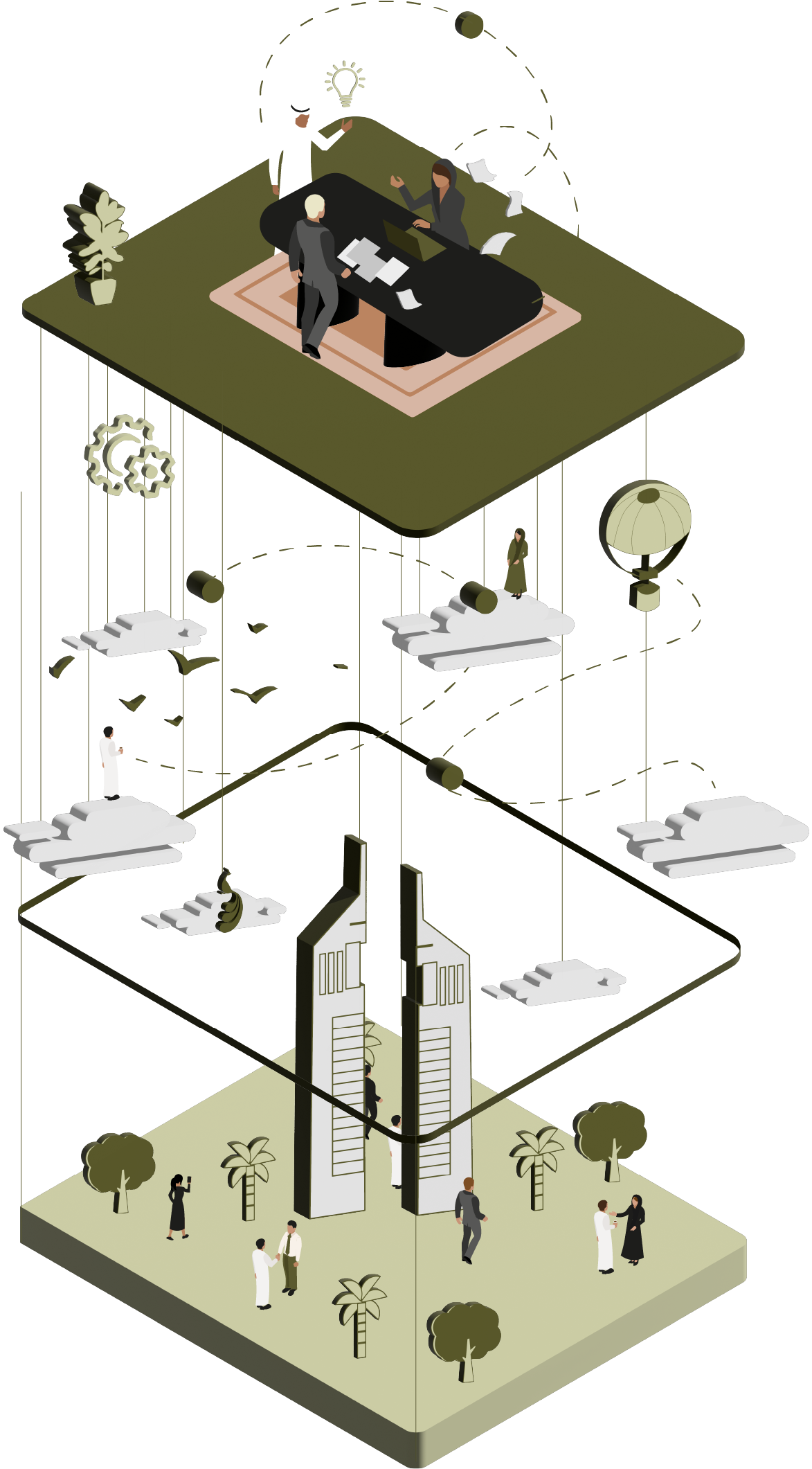 Diplomacy Lab
The 1st Diplomacy Lab in the Region

Launched by the Fatima Bint Mohamed Bin Zayed Initiative (FBMI), in association with the Anwar Gargash Diplomatic Academy (AGDA), the Diplomacy Lab is an initiative that aims to create a shared space where different entities can come together and explore innovative ideas and solutions for diplomacy in the 21st century. Engaging with different ministries, government entities, diplomatic missions and multilateral platforms, the Lab aims to promote and facilitate collaborative and impactful engagement with the wider diplomatic community all in an effort to enhance dialogue and mutual understanding.

The core value of the Diplomacy Lab centres around addressing the key soft power objectives in the diplomatic community today. This will be done through engagements with local, regional and international thought leaders addressing the key challenges that are emerging, how diplomacy can adapt to the changes of the 21st century and where our potential can be met.

The philosophy behind reaching this potential lies in the power of the community. Visionaries, ambitious scholars, career diplomats and a wide range of individuals with an interest in learning and engaging will benefit immensely from the opportunities made available through the Lab's platform.

Website is launching soon.